Why: To discover new tastes and things while being awesome
Where: Propaganda Coffee, 209 E Pender St
When: Sunday, 5th of March at 3pm
Who: YOU and some friends
ARE YOU A CAFE OR ROASTER? 
Submit your coffee for our cuppings, OR dare to host us – just get in touch.
---
RESULTS for your 2015 Canadian Barista Championship
A fabulous job by all! Thanks to those who put together the event, there are so many moving parts!
Volunteers, judges, competitors, supporters, and coaches we are talking about all of you.
6th –  407.5 pts Jill Hoff, Monogram Coffee
5th –  419.5 pts David Kim, Phil & Sebastian Coffee
4th –  445 pts Vica Pelivan, De Mello Palheta Coffee Roasters
3rd –  448.5 pts Aimee Ferguson, Phil & Sebastian Coffee
2nd – 487 pts Chris Tellez, Phil & Sebastian Coffee
1st – 493.5 pts Ben Put, Monogram Coffee
---
2015 Prairie Regional Barista Competition (PRBC) hosted by Prairie Coffee Collective on August 15th, 2015 at Festival Hall – 1215 10 Ave SE Calgary, AB. A day of workshops will be offered on August 16th, 2015 – topics to be announced soon at prairiecoffeecollective.ca. Registration for volunteers, competitors and judges now open! Follow us on Twitter, Facebook and Instagram @prairiecoffeeco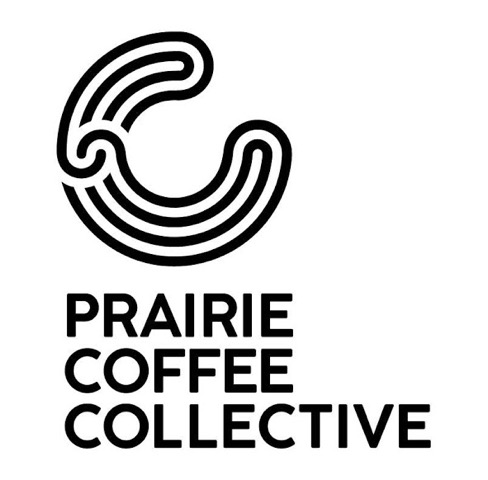 Registration for judges and volunteers is now open!
Other Regionals will be announced soon – stay posted!
Submit a proposal from your company or community to host a 2015 Regional Barista Championship. Deadline is May.31st
We proudly crowned Benjamin Put from Monogram Coffee as the 2014 Canadian National Barista Champion. Ben joins the ranks of legendary Sammy Piccolo as the only champion to win consecutive Canadian National Titles. However, Sammy has set the bar as being the 4 times undefeated Canadian National Champion.
Enormous congratulations to Ben and his team on the win! We know he'll make us proud at the 2015 World Barista Championship.
Check out what Ben has to say on his experience competing….http://monogramcoffee.tumblr.com/
2014 Canadian National Barista Championship (CNBC) Results
Finals
Monday September 29th, 2014
Thank you to all the competitors, judges, & volunteers for such an incredible event!
---
Click here for the 2015 Regional Latte Art Competition Registration
Click here for the 2015 Regional Barista Competition Registration
Click here for the Barista Jam Events